Open the BlueDoor to build wealth and leave a legacy
Feeling overwhelmed from all the investment options? We understand that real estate investing can be daunting and that it's difficult to move forward. There are so many choices from asset type, market location, to the syndicator managing the deal. BlueDoor Equity will help you on this journey, so you can invest confidently and focus on building the life you want.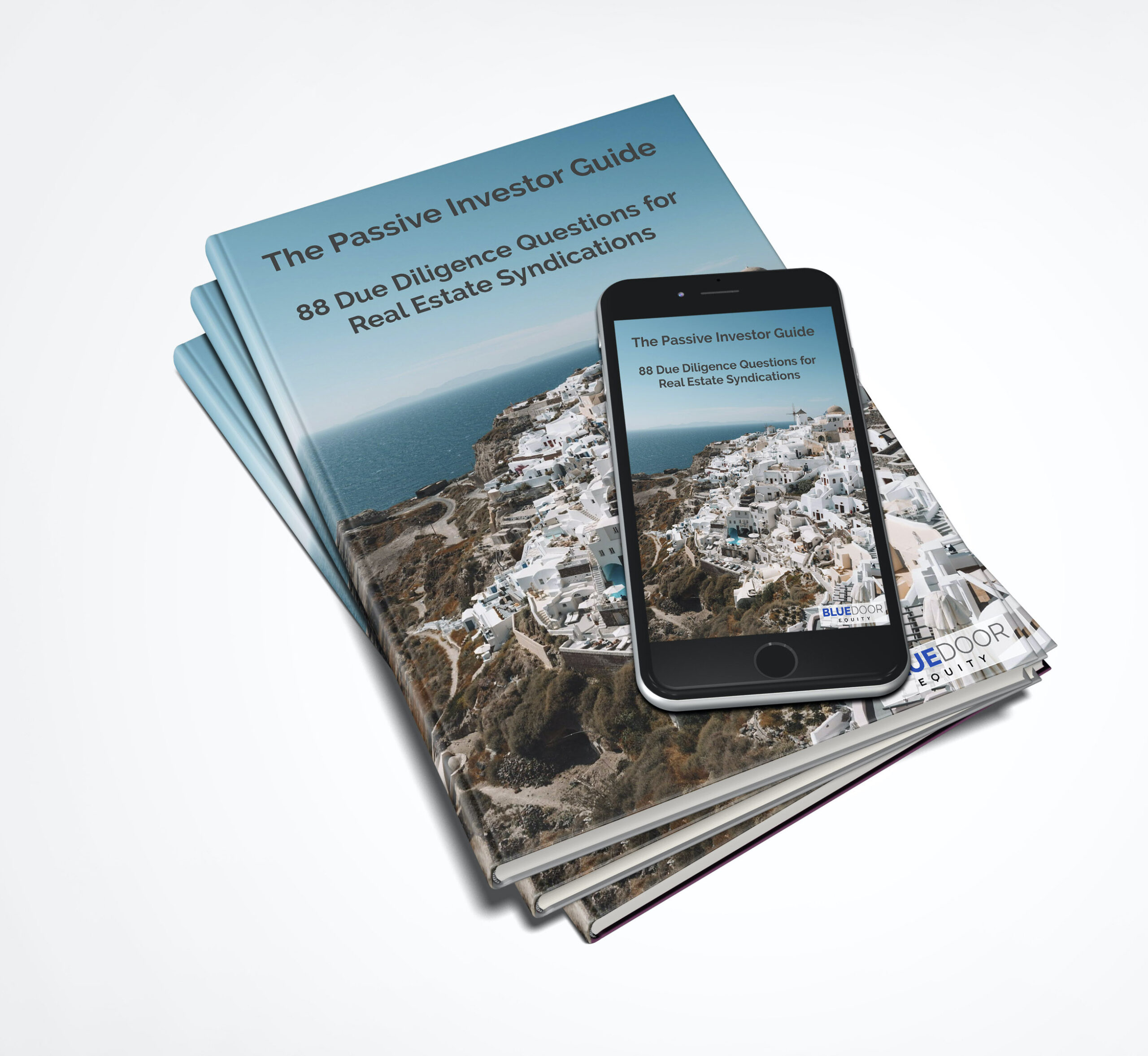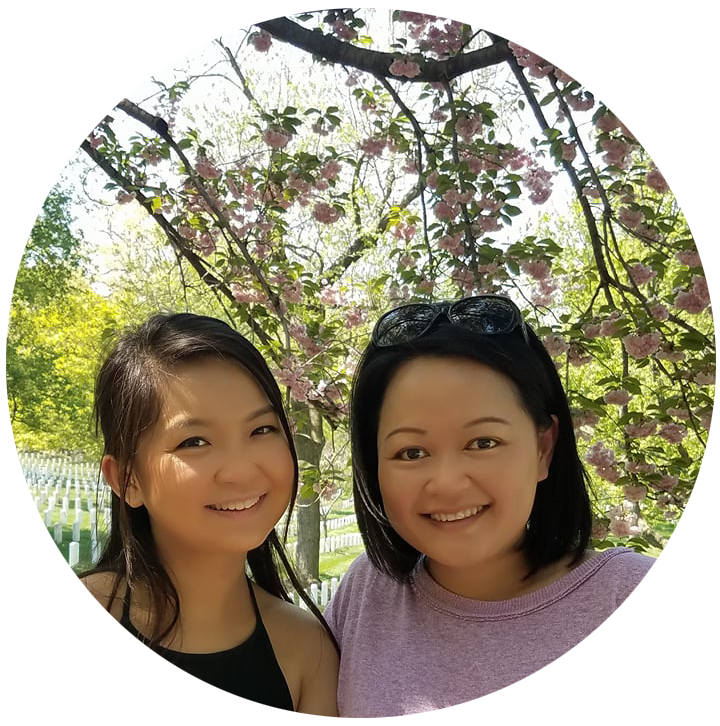 "One of the most hard working individuals I've ever worked with, and one of the best in a competitive field. Mary is excellent with making sure her clients have the most updated information in a highly regulated and complex market."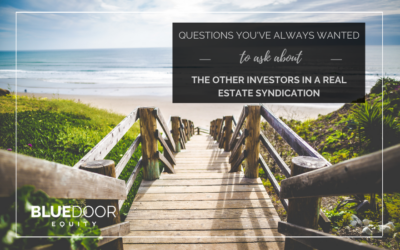 A real estate syndication is a group investment,...
read more