Open the BlueDoor to
Financial Independence
Achieve financial freedom so you can live the life of your dreams through real estate investments
Open the BlueDoor to
Financial Independence
Achieve financial freedom so you can live the life of your dreams through real estate investments
Open the BlueDoor to Financial Independence
Achieve financial freedom so you can live the life of your dreams through real estate investments
We Help you Find the Best Passive Income-Producing Investment Opportunities.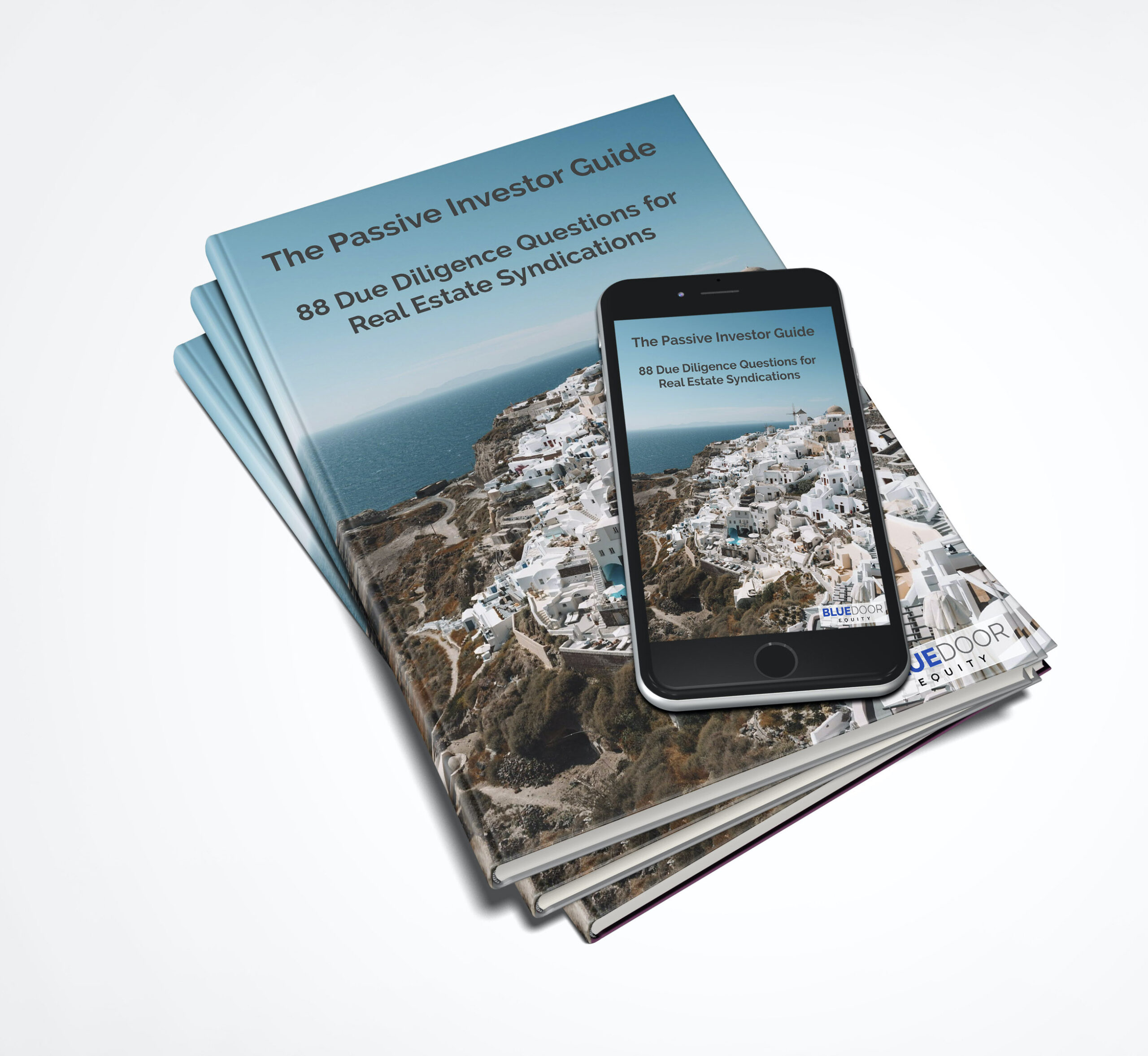 At BlueDoor Equity, we help you build wealth and achieve financial freedom so you can stop trading your time for money and start living life on your own terms.
You can rest easy working with BlueDoor Equity because, while you're busy living the life of your dreams, we're hard at work building strategic relationships to create a pathway towards pre-vetted, low risk commercial real estate investments. Everybody these days is talking about PASSIVE INCOME. Well, we're here to help you find it.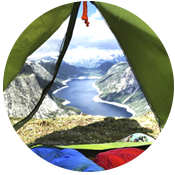 Join the BlueDoor Investor Club and get exclusive access to our passive income-producing deals, as well as the latest in the multifamily, mobile home, and self-storage industries!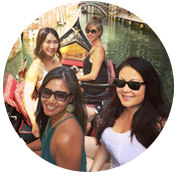 We'll connect with you to discuss your financial goals so that we understand how we can best serve you.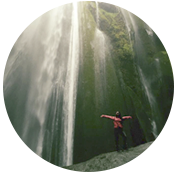 Next, we'll share our "best-fit" deals that meet your needs and our stringent guidelines, walking you through every step of the way.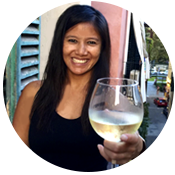 You've put in the work and you've invested wisely. Now it's time to sit back and relax. You're one step closer to becoming financially free!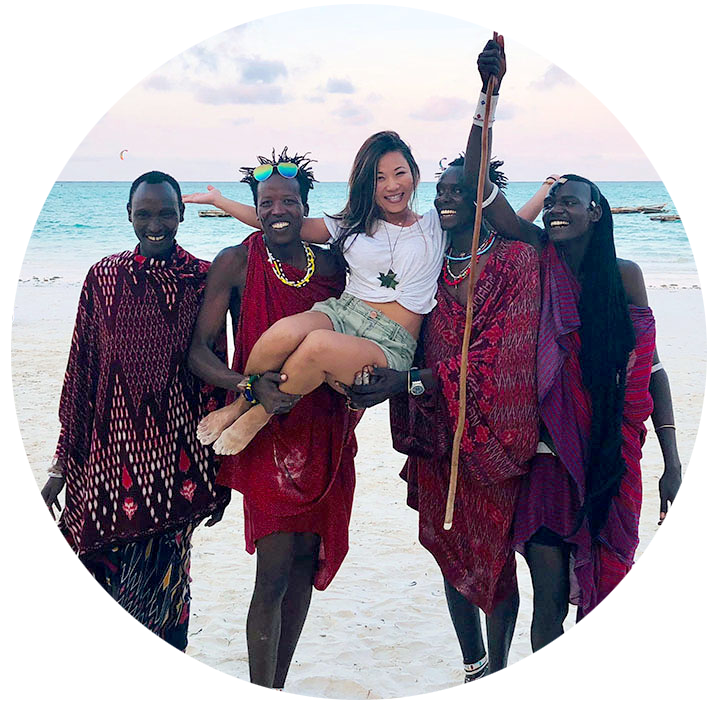 "Mary is really thorough and dedicated to providing excellent service. Mary looks at the bigger picture, thinks out of the box, and comes up with creative solutions to jump through obstacles. She is very passionate, personable and easy to work with. Definitely someone you can trust."
Niki, Entrepreneur, Globe Trotter, & BlueDoor Equity Passive Investor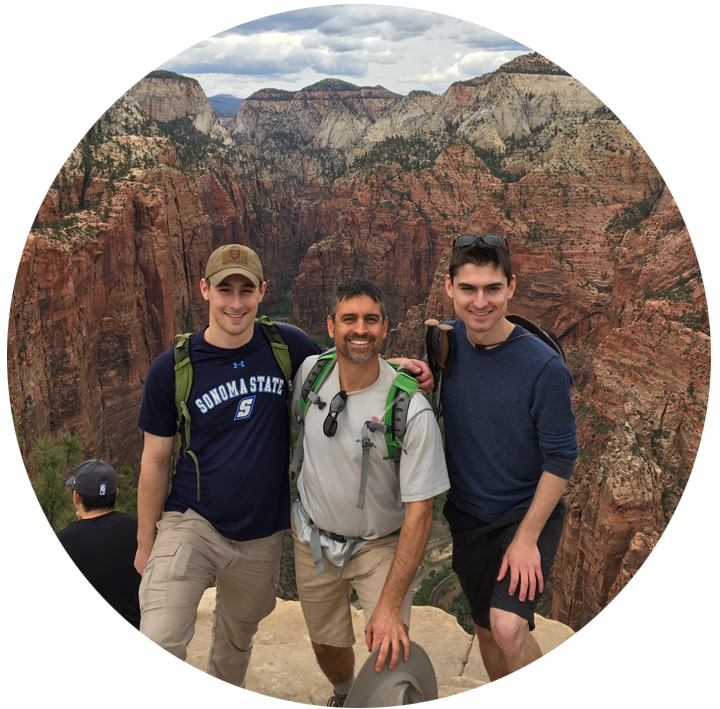 "I have a busy lifestyle, and I'm looking to move my retirement portfolio from the stock market into real estate.  I've known Mary for years, and she's someone I trust to help me find solid investment opportunities. She's knowledgeable and a dedicated professional who always goes the extra mile."
Rich, Engineering Manager in Aerospace, Art Collector, & BlueDoor Equity Passive Investor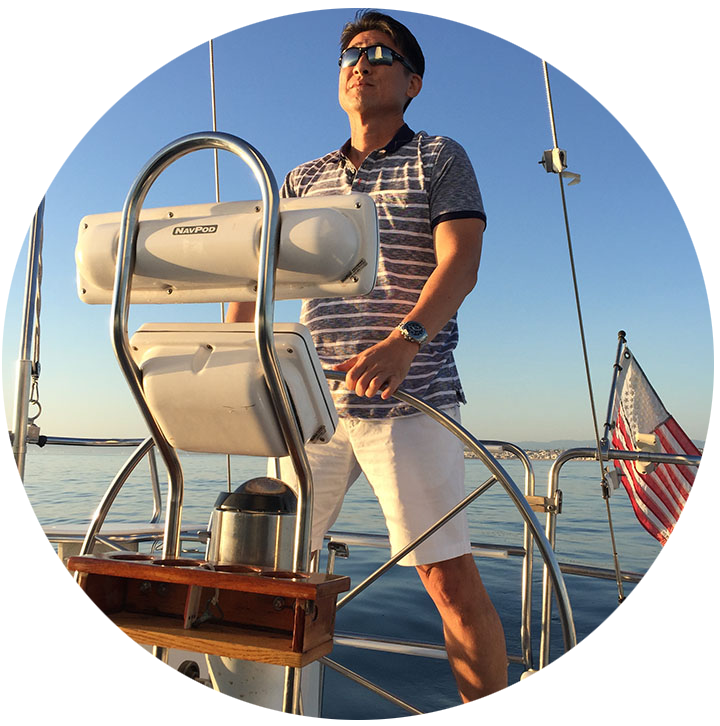 "BlueDoor Equity goes above and beyond to inform you to make the right decisions. I found them genuine and easy to trust. Passive investing gives me time to focus on my other interests."
Bobby, Software Manager in Aerospace, Basketball Coach, & BlueDoor Equity Passive Investor
Are you ready to diversify your retirement portfolio, build wealth, and take advantage of significant tax benefits?
Let us do the heavy lifting while you sit back and enjoy passive cashflow.
We take the hassle out of real estate investing and simplify the process for busy professionals like you. Our goal is to help you create passive income so you can stop trading time for money, focus on what's most important, and live a better life.
Be bold and brave in the pursuit of your best life ever and join the BlueDoor Investor Club today!