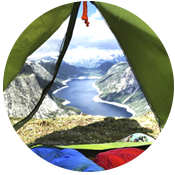 Join the BlueDoor Investor Club and get exclusive access to our passive income-producing deals, as well as the latest in the multifamily, mobile home, and self-storage industries!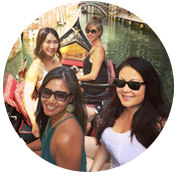 We'll connect with you to discuss your financial goals so that we understand how we can best serve you.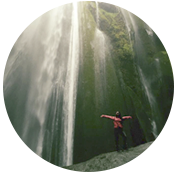 Next, we'll share our "best-fit" deals that meet your needs and our stringent guidelines, walking you through every step of the way.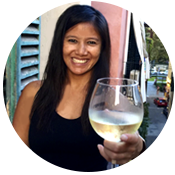 You've put in the work and you've invested wisely. Now it's time to sit back and relax. You're one step closer to becoming financially free!
Why Real Estate Syndication?
Real estate syndications are group investments. Through a syndication, investors pool money together and buy property that typically would not be accessible to an individual investor. Real estate syndications are an ideal way to leverage economies of scale and build wealth. Investors earn passive income through rental income, grow equity as the mortgage note is paid down, and profit from real estate appreciation upon property sale. Additionally, significant tax benefits are realized through depreciation of the building. Investors have all the benefits of owning real estate, without the challenges and time commitment of being a landlord.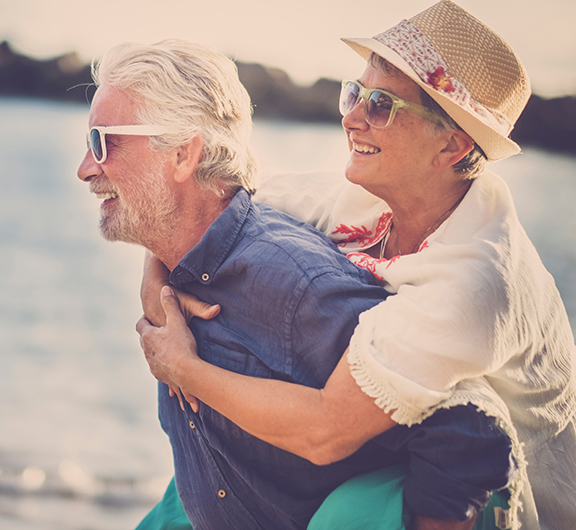 Build Wealth & Preserve Capital Through Recession Resistant Real Estate
BlueDoor Equity primarily focuses on workforce housing, manufactured home communities, and self storage. The data speaks for itself.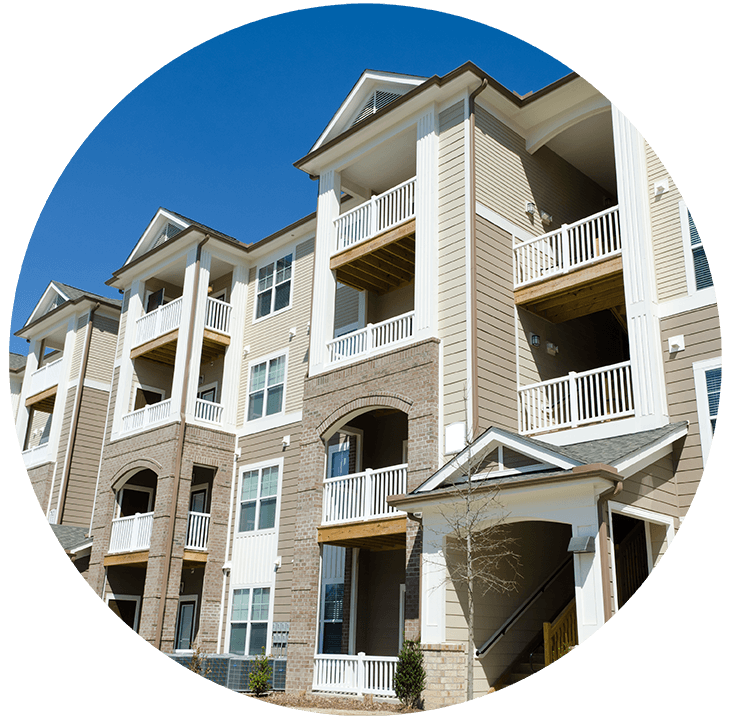 Demand for apartment housing remains at peak levels as the extended growth cycle spurs household formation that exceeds the elevated pace of construction…With so little slack left in the rental housing stock, even the addition of 300,000 new units in 2020 will have little impact on the market.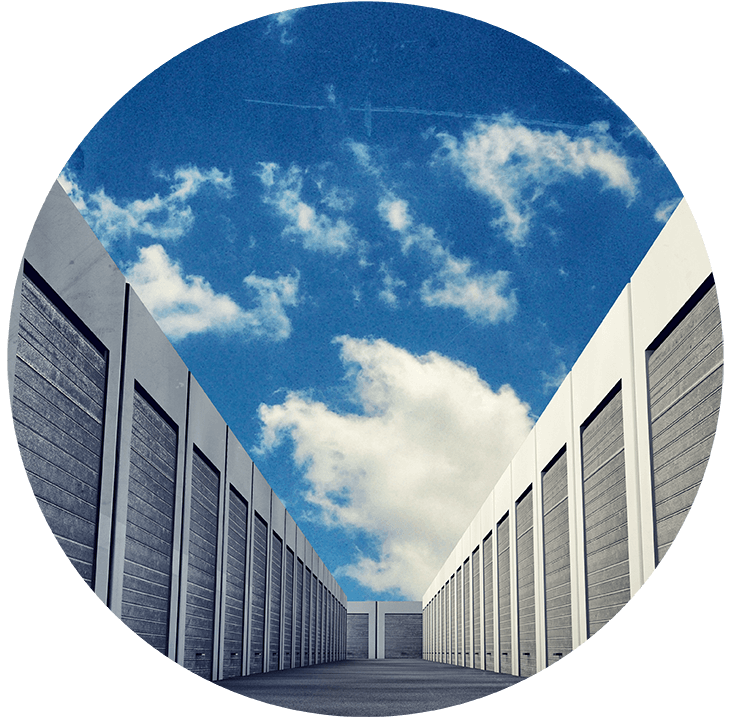 Positive economic momentum and demographics fuel self-storage demand…The rising cost of homeownership paired with millennials' still-present preference for urban living has reinforced a rental lifestyle where space is at a premium…Looking beyond 2020, self-storage demand will be augmented by a greater number of people passing retirement age. As aging baby boomers downsize, storage space will become more necessary for heirlooms and belongings they hope to pass on to younger generations.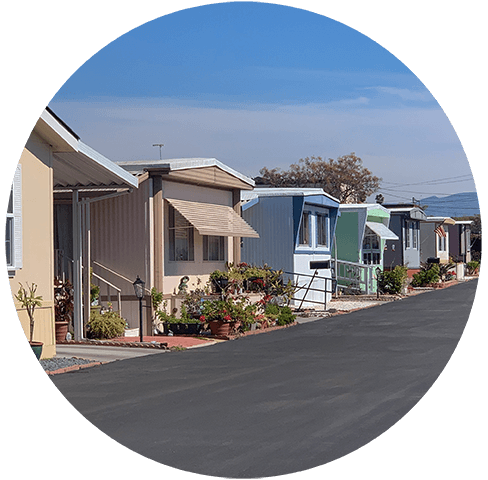 The manufactured homes sector is the only major real estate asset class that has not experienced a year-over-year decline in net operating income in any year since 2000. This is one of the mobile home park investment trends anticipated to continue into 2020.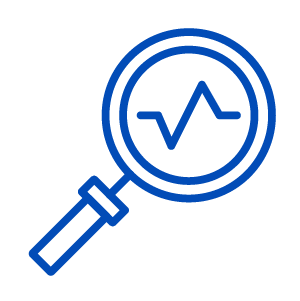 Perform comprehensive due diligence to identify markets with strong employment and population growth

Partner with best-in-class operators with a proven track record

Create a business plan to increase the valuation by identifying strategies to increase the net operating income and decrease expenses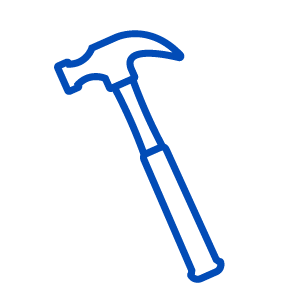 Rehab the property in the first year and a half
Rebrand to attract quality tenants and higher rents
While we do the heavy lifting, investors enjoy passive income and tax benefits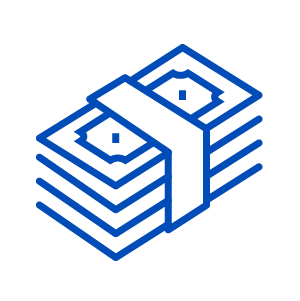 After the property is successfully renovated and rebranded, the property is appraised at a higher valuation
Investors get a significant return of capital and continue to collect passive income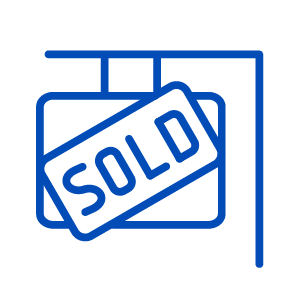 Monitor the market to position the property for a sale
Upon the sale, investors get their remaining capital plus a share of the profits
We take the hassle out of real estate investing and simplify the process for busy professionals like you. We would love to get to know you, learn more about you, and see if we can help you on your path towards financial independence.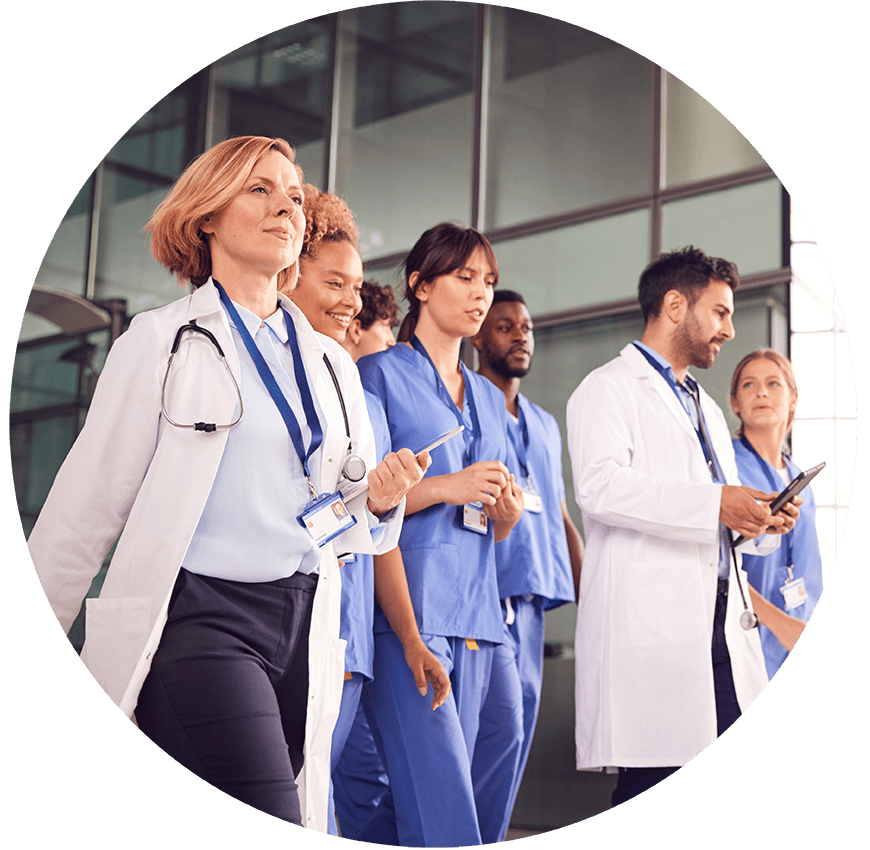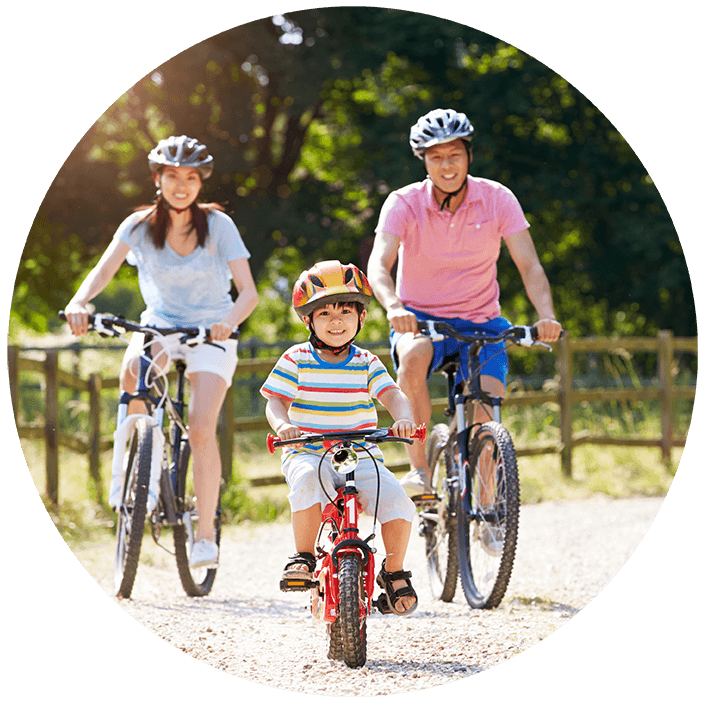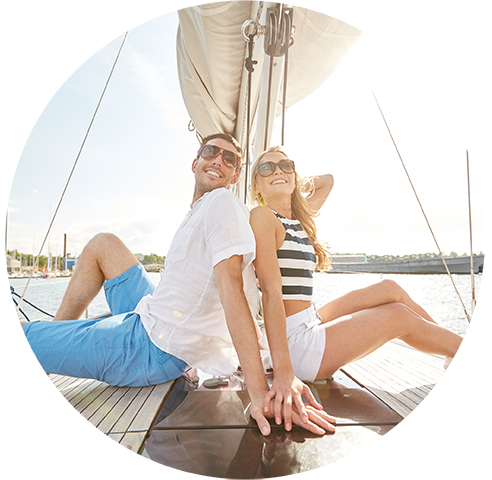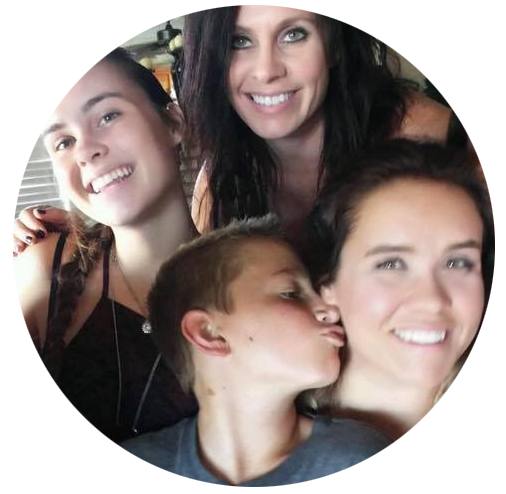 "Mary is a master organizer and navigator… very intelligent, detailed, and excellent at digging into the weeds to find the best resources and options. Mary is a talented, high performing individual who is one of few I would trust with my money."
Sherry, Regional Manager in Healthcare, Outdoorswoman, Mother of five
ready to live life
on your terms?
Frequently Asked Questions
What is the minimum amount to invest?
A: Minimums can vary from $50K and up.
What is the investment hold period?
The hold period is typically 5 years. During the first 2-3 years, we get to work renovating the units/exteriors and adding value to the property. The property is re-branded to attract higher quality tenants and higher rent.
Why would I choose to invest in a syndication deal versus a single family residence?
A syndication allows you to diversify your portfolio. You have access to different asset classes across different geographic markets that you wouldn't have with a single family.
An investor has an opportunity to leverage the sophistication, existing processes and established network of an experienced operator. Syndications have economies of scale with multiple units on the property. Expenses are spread out and the value is driven by value-add strategies to force appreciation. Operators have more control increasing the value of a property. Similar to running a business, value is created by increasing net operating income and decreasing expenses.
A single family value is based on local market comps, which can dramatically increase or decrease based on the location and the timing of the economic cycle. If you lose one tenant, you lose all revenue until the tenant is replaced.
Owning a single family rental property typically requires more time commitment. Syndications might be a better fit for busy professionals, because you don't have to deal with the hassles of being a landlord.
What is a K-1?
The K-1 is an IRS tax form issued annually for an investment in partnership interests. The K-1 reports earnings, losses, deductions, and credits. K-1 forms are typically distributed to investors in the middle or end of March. Oftentimes, a K1 will show a paper loss even though investors are receiving cash flow due to accelerated depreciation (see cost segregation in the Terminology section). This is one of the great tax advantages when investing with real estate syndications.
How often should distributions be expected?
Some deals begin distributions within the first quarter, others in 6 to 9 months. Distributions can occur monthly or quarterly depending on the deal and operator.
How does this investment compare to a REIT?
In a Real Estate Investment Trust (REIT), you're investing in a company that holds a portfolio of properties. Each REIT specializes in a specific asset class, i.e.apartments, office space, or shopping malls. REITS can accept lower minimum investments and trade like a stock. Capital gains are taxed against your ordinary income. An investor in a REIT, does not have direct ownership in the underlying asset, which means you don't receive the tax benefits. REITS typically earn fees through transactions.
When you invest in a syndication, investors have direct ownership of the asset, which gives them more control. They have access to the operator and have full transparency to the business plan. They can view details of the operating expenses and revenue. Investors have the pass through benefit of investing in the syndication. Gains can be deferred or offset against ordinary income, depending on an individual's tax status. Investors are paid first, before we are paid out.
BlueDoor Equity does not provide professional tax advice. Please consult with your financial advisor, CPA, and or tax attorney.
Can I invest with retirement funds?
Yes, you can use retirement funds without incurring penalties! This is one of the best unknown strategies for investing capital that is already passively growing for your retirement. Your capital can continue to grow in your retirement when you roll it over to a qualified custodian or provider. Funds can be rolled over to a Self Directed IRA (SDIRA) or a Solo 401K (also marketed and branded as a QRP), which allow you to invest in many alternative assets such as real estate. There are certain prohibited transactions with disqualified persons. However, you have total control of your retirement investments, and are not limited to stocks and mutual funds. Investing with a SDIRA might trigger an Unrelated Business Income Tax (UBIT). Investments made through a Solo 401K are not subject to UBIT. Schedule a call with us if you have specific questions or need help setting it up.
What kind of communication do investors receive?
Investors will receive a monthly or quarterly report that provides property updates, updates to the business plan, details on net operating income and expenses.
Is my investment guaranteed?
Real estate syndications are backed by real assets that don't fluctuate like the stock market. BlueDoor Equity focuses on commercial asset classes that have historically performed better during the recession. While there are risks with any investments, BlueDoor Equity mitigates those risks by performing an extensive due diligence. Before we partner with best-in-class operators, we look at their track record, years in business, and the management team. We review financial statements and evaluate if the underwriting is conservative. We review local market data, and focus on markets that have population and job growth and diversity of economy.
Who can invest in the deal?
BlueDoor Equity investment opportunities are open to both sophisticated and accredited investors. To get started, join the BlueDoor Investor Club. Once we get to know you and your investing goals, we'll start to share investment opportunities with you.